What do we do?
Thanks to our innovative furnishing concepts, we provide contemporary and holistic furnishings for daycare centers, educational institutions, offices and conference rooms. For us, ergonomic furniture is just as much a part of a modern learning environment as electric height-adjustable board and display support systems.
From the idea, to the design incl. prototyping and production, to marketing, sales and finally delivery - everything happens in our house! This means that our departments work very closely with each other and it is possible for us to react particularly flexibly to customer requirements.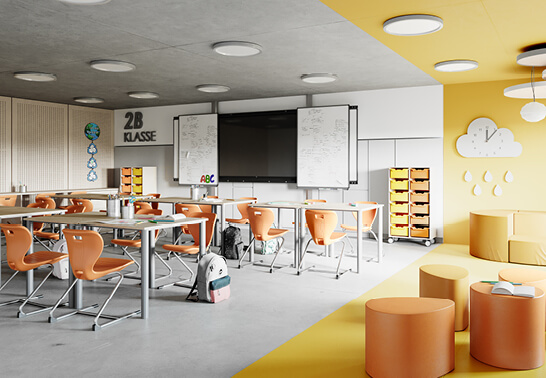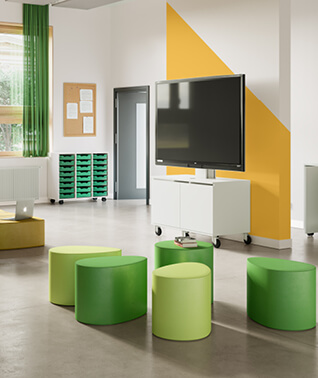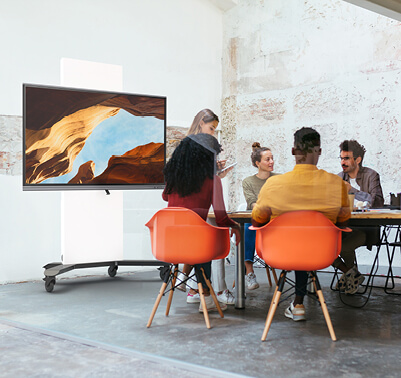 What makes us special?
We are a traditional company. But that doesn't mean that everything is well established and that we are closed to good ideas. We know very well that the market, the demands on our work and our products and above all ... are constantly changing. That is why we do not stand still, but continue to develop. If you also want to develop the Conen Group and yourself, you are at the right place.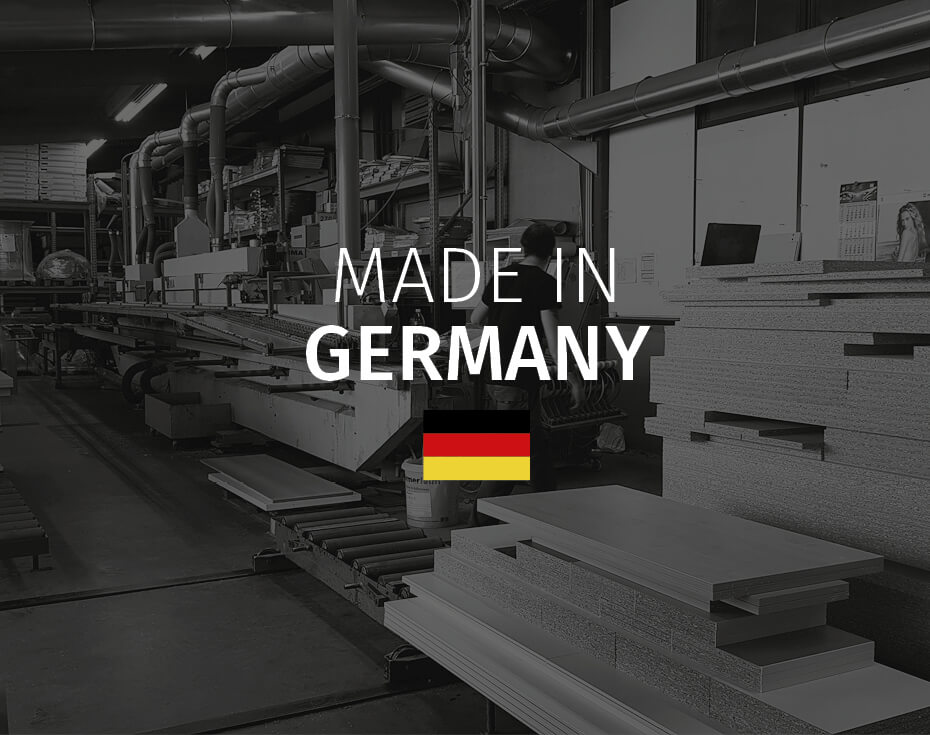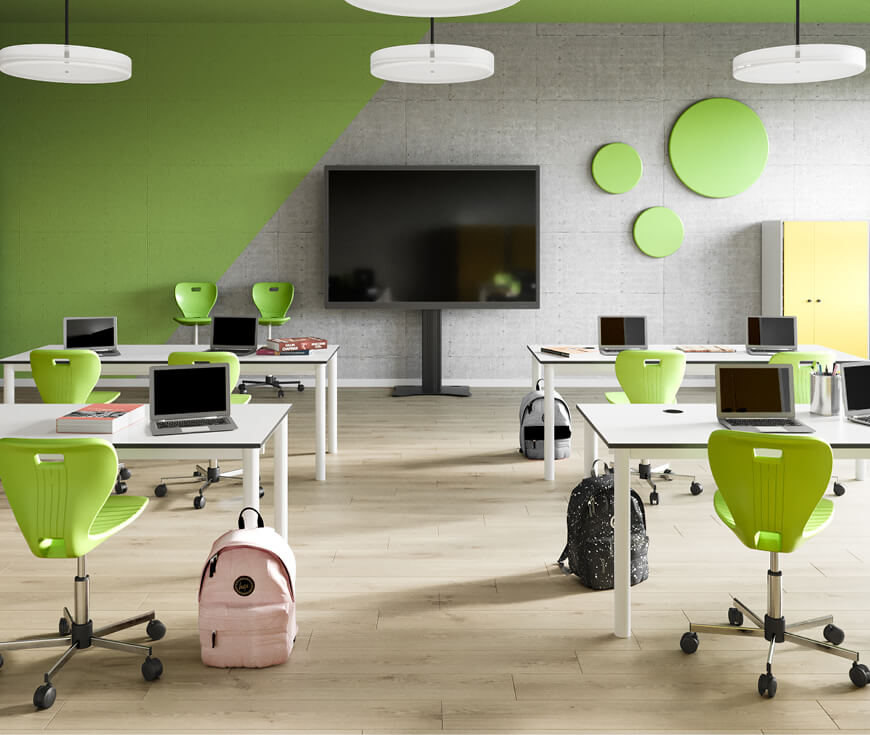 What drives us?
Everyone needs a mission! Our mission is to modernize and digitize the education sector. We believe that everyone should learn in a contemporary environment. This starts in the daycare center, continues through the school years and finally ends in adult education and companies. Ergonomic furniture reduces back pain and improves well-being. With our height-adjustable display mounts and whiteboard systems, we want to eliminate chalkboards, overhead projectors and flipcharts from classrooms and businesses for good.
The Conen Group as an employer
A company stands and falls with good, motivated employees. We have known this for a long time, which is why it is very important to us to value our employees from day one. With us, no one is just a personnel number who is judged on the basis of sales figures. For us, it's the person behind the work that counts.
Job advertisements at Conen Systems